Clemson and LSU Dance Marathon Programs Compete in Fundraising Challenge Inspired by CFP National Championship
In an effort to raise awareness for the importance of children's hositals and how donations help kids get the best care when they need it, college students at Clemson University and Louisiana State University will be competing in a fundraising challenge in support of their local Children's Miracle Network Hospitals (CMN Hospitals).
Student leaders from Clemson Miracle and Dance Marathon at LSU hope to build on the excitement around their schools competing in the College Football Playoff National Championship game on Monday, January 13. This exciting matchup has both programs hoping to claim their 4th national championship after finishing their respective seasons at 14-0.
Off the field, students at both campuses will compete to see who can raise the most funds over the course of the weekend leading up to the National Championship game. The competition will kick-off on Friday, January 10 and conclude on Tuesday, January 14, in a "win-win" battle to raise funds for local kids in Greenville, SC and Baton Rouge, LA.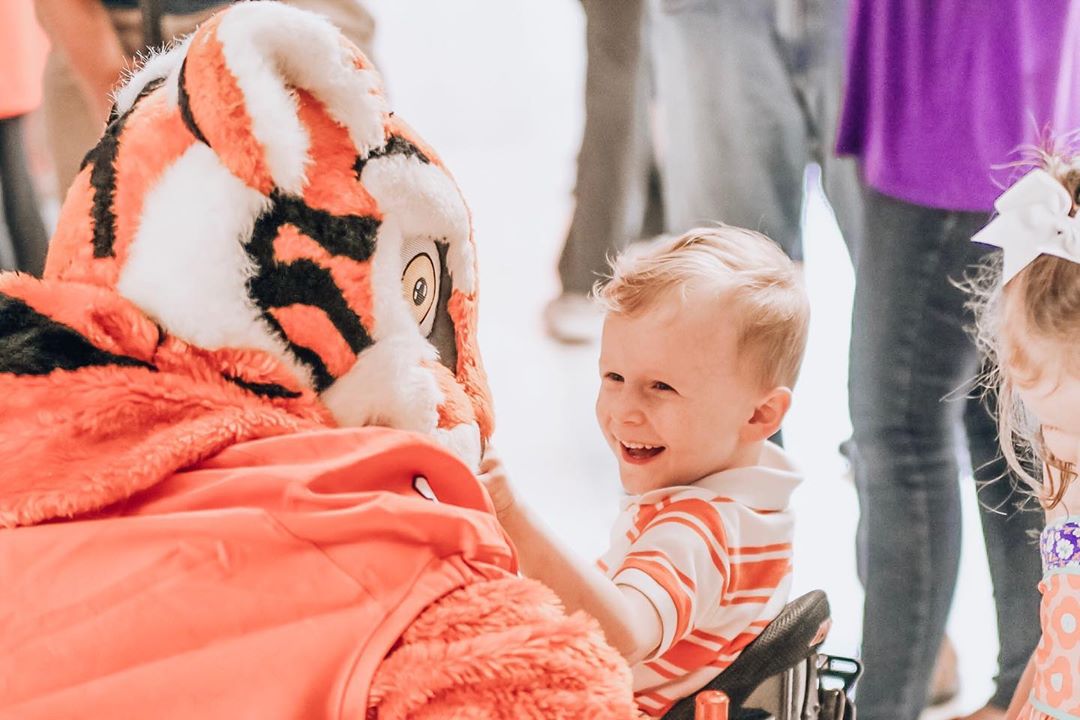 Clemson Miracle, enters their 11th year as the largest student-run philanthropic organization at Clemson University. Since its inception, Clemson Miracle has raised over $800,000 for Prisma Health Children's Hospital- Upstate. Funds raised by the program have supported a variety of programs within the hospital, including: the Prisma Health Healing Garden renovations, state-of-the-art NICU cameras, and the Canine F.E.T.C.H. Unit. Each year, the first $100,000 raised by Clemson Miracle goes directly to Camp Courage, which allows children from across the upstate living with cancer or blood disorders the opportunity to experience camp, peer-living and outdoor activities at no cost to their families.
CLICK HERE if you'd like to help Clemson beat LSU off the field and support kids in the Greenville community.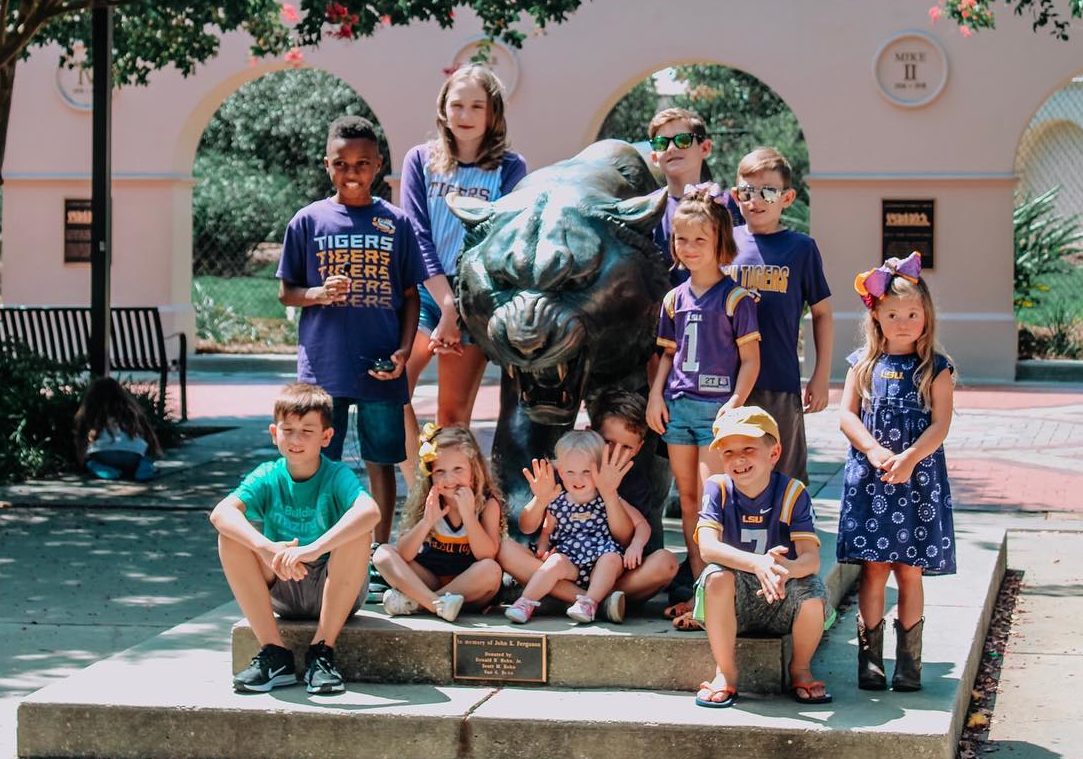 Dance Marathon at LSU, enters its 7th year of fundraising in support of Our Lady of the Lake Children's Hospital. Since its inception, DM at LSU has raised over $1,200,000 for local kids in Baton Rouge. Funds raised by the program were instrumental in support of the construction of the new Our Lady of the Lake Children's Hospital—which opened its doors on October 5th, 2019. The Teen Lounge, located on the fifth-floor of the freestanding Children's Hospital, was named in honor of DM at LSU and provides a space for patients 13-years and older to "be a teenager", watch movies, play video games and Foosball, and escape the realities of living within the hospital walls for a portion of time.
CLICK HERE if you'd like to help  LSU beat Clemson off the field and support kids in the Baton Rouge community.
CMN Hospitals is incredibly proud and honored to have both of these programs represented in such a monumental moment for their institutions and are grateful for the continued commitment to providing more funds for their local hospitals.
---
Miracle Network Dance Marathon is an international movement, involving over 400 colleges, universities and K-12 schools across North America that fundraise for their local Children's Miracle Network Hospitals. Since its inception in 1991, Miracle Network Dance Marathon has raised more than $300 million–ensuring that no child or family fights pediatric illness or injury alone.
Learn more about Miracle Network Dance Marathon: